JOIN OUR TEAM TO GROW N2'S IMPACT.
The N2 Company donates 2% of its revenue every year to the fight against human trafficking.
It's no stretch to say it's the hard work of our salespeople – and every other N2 team member who supports them – that make our substantial contributions possible. 
With every sale made by an N2 Area Director, our giving amount grows larger and our impact reaches further.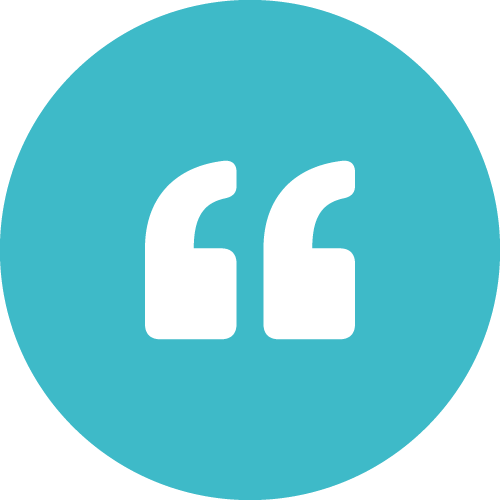 To be plugged into a company that is so involved in the fight against human trafficking is beyond encouraging. It's something that makes me want to pour more into my work, knowing we're helping to bring an end to something that's unbelievably atrocious. I'm very proud to know I'm involved in a company like that.
If helping others is your calling, learn more about the Area Director opportunity with The N2 Company.