Over the years, The N2 Company has encouraged team members to live out a culture that cares.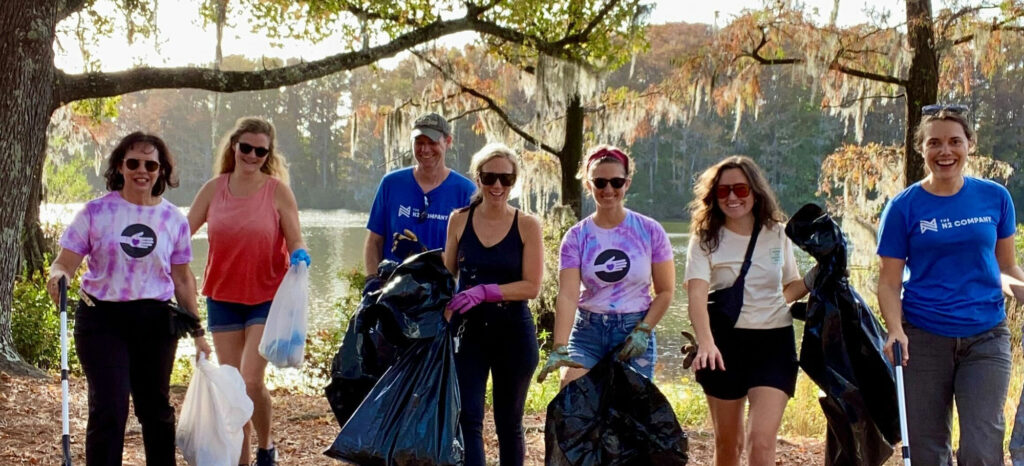 In the spirit of selflessness and impacting others for good, N2 team members have prepared lunch at soup kitchens, collected and organized donations for those in need, cleaned up trash in the community, worked alongside our N2GIVES nonprofits, and the list could go on as our group of 1,000+ people has opened their eyes and arms to those in need.
On November 2, 2022, our company came together (all across the nation) to make a difference in others' lives and in the community for the inaugural N2GIVES Day.
 In the spirit of N2GIVES, along with the company's purpose "to give people meaningful careers," we encouraged our team members and Area Directors to find ways to make contributions to their local communities and beyond – specifically on this day. We look forward to next November 2!